Certified Payroll in One Easy System
Compliance, fringe savings, and administration simplified
Easily increases profitability on public works projects
Saves a typical client $67K a year and 35 hours a week
One system for your entire workflow
Fringe credits are accounted for correctly
Fringe Benefit Solutions
You can afford to provide benefits for your employees. A configurable mix of retirement, tax-reduced spending and available cash.
eBacon's comprehensive fringe benefits management services allocates fringe payments to tax advantageous funds.
Giving each employee a configurable mix of retirement, tax-reduced spending, and available cash as they need it.
Employees are still able to withdraw cash from fringe benefit funds.
We helped clients just like you to grow their business and streamline prevailing wage compliance
"We went from doing $500,000 in municipal contracts before eBacon, to $2 million this year"
Kevin- Precision Concrete Cutting, San Diego, CA
"Certified payroll took 35 hours a week. Now it takes under an hour with eBacon."
Jen- Kimbrell Electric, Phoenix, AZ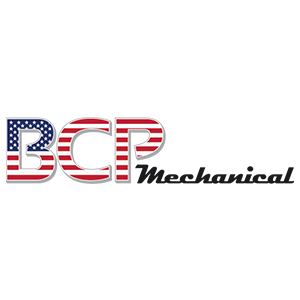 "We have gained back 16-20 hours that we can dedicate to running our business."

Betsey-BCP Mechanical, Fallbrook, CA
We integrate with all your favorite services
Ready to Get Started?
Sign up for a free consultation