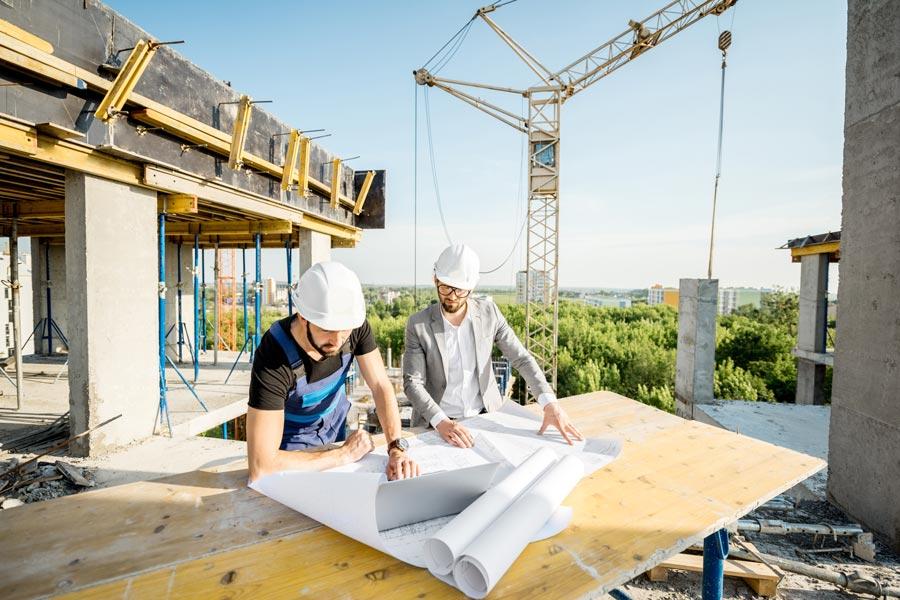 Too Much Paperwork, Not Enough Time and Operating Capital.
From our unified software for time, attendance, and reporting to our unique fringe trust, we will make your tedious admin tasks easy, and save you a lot of money in the process.
We Help Clients Just Like You Grow Their Business and Streamline Prevailing Wage Compliance.
A Solution for Every Problem
Learn about our full suite of solutions for prevailing wage contractors and subcontractors.
TimeSaver : Simplify everything on your certified payroll and reporting to do list, from automating prevailing wage rates to single-click reporting.
Fringe Saver : Streamline everything from payroll through fringe benefits manager, while saving tons in payroll taxes.
eBacon Prime : Easily manage the compliance responsibilities of every sub, on every project – all from a single dashboard.
Fringe trust : Gives your workers access to their fringe every week through direct deposit or pay card while saving you thousands in payroll taxes & workers' comp.