Less time on payroll, more time for everything else
Our software makes certified payroll quick and easy, streamlining everything from time and attendance to compliance reporting. You'll spend less time on payroll and have more time for everything else on your to-do list.
Our prevailing wage software makes certified payroll and compliance simple so you can focus on growing your business.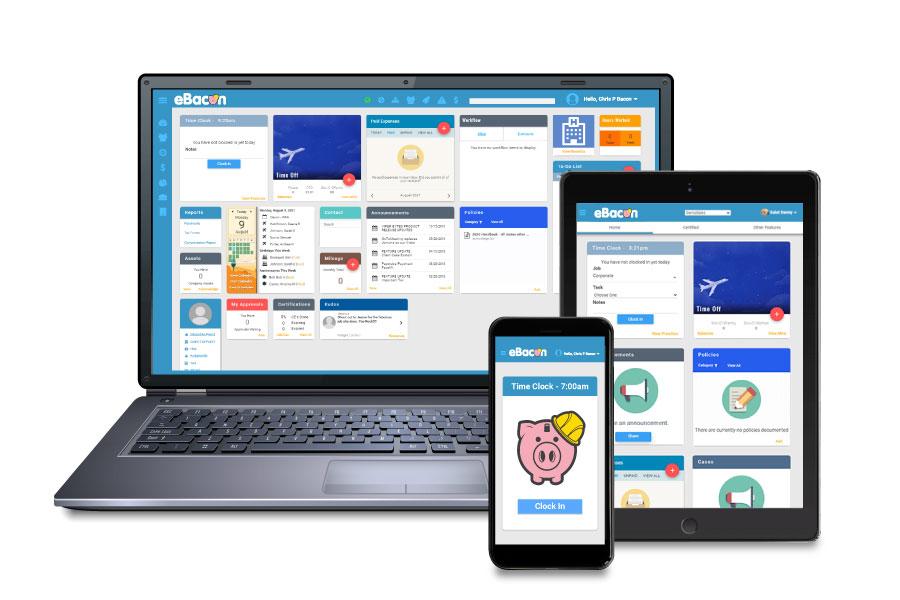 We help clients save time, save money and grow their business by taking the pain out of prevailing wage admin work. We can even help you manage fringe and save on payroll related taxes!
Save money with our advanced fringe benefit management system.
Save hours a week on admin work for certified payroll and reporting.
Become more efficient so you can grow without staffing up.
Getting started is quick and easy.