There's a better way to do certified payroll
Software solutions to simplify wage calculations, payroll and certified reporting
Easily increases profitability on public works projects
Saves a typical client $67K a year and 35 hours a week
One system that integrates into your workflow
Maximize employer fringe benefit contributions for real hard dollar savings
Plans tailored to fit your business needs
Get back to running your business instead of worrying about compliance issues
A full-service compliance solution that integrates time tracking, payroll, certified payroll report generation, and much more.
Tracks time 8 different ways
Assigns prevailing and fringe rates
Performs city shifting calculations
Works with 3rd party payroll systems
Integrates with time and payroll systems
Works with time and attendance systems
Creates WH347, EEO and city specific reports
Process payroll with direct deposits, pay cards and tax payments
A comprehensive fringe benefits management system that saves you money and gives your employees access to their fringe in cash.
Everything in the Time Saver Plan plus:
Fringe trust management
Reduced taxes, WC and general liability
Maximize employer fringe benefit contribution credit
Employees can acess fringe weekly in cash or direct deposit
We helped clients just like you to grow their business and streamline prevailing wage compliance
"We went from doing $500,000 in municipal contracts before eBacon, to $2 million this year"
Kevin- Precision Concrete Cutting, San Diego, CA
"Certified payroll took 35 hours a week. Now it takes under an hour with eBacon."
Jen- Kimbrell Electric, Phoenix, AZ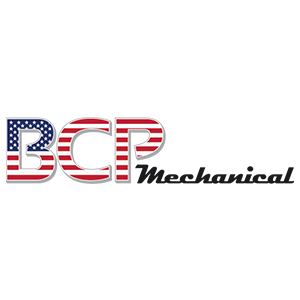 "We have gained back 16-20 hours that we can dedicate to running our business."

Betsey-BCP Mechanical, Fallbrook, CA
Fringe Benefit Solutions
You can afford to provide benefits for your employees. A configurable mix of retirement, tax-reduced spending and available cash.
eBacon's comprehensive fringe benefits management services allocates fringe payments to tax advantageous funds.
Giving each employee a configurable mix of retirement, tax-reduced spending, and available cash as they need it.
Employees are still able to withdraw cash from fringe benefit funds.
We integrate with all your favorite services
Ready to see how we can streamline your compliance process?
Learn more about our construction payroll software today.